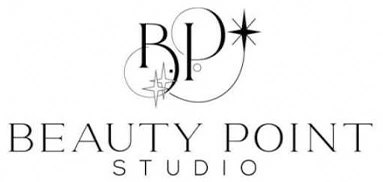 Eyelash Extensions Delray Beach
Beauty Point Studio is a premier eyelash extensions, permanent makeup and facial salon in Delray Beach, FL. The philosophy and objective of Beauty Point Studio and our services is quite simple: use the safest, healthiest, best-in-industry products and techniques to provide uncompromising service and lash beauty to our clients. Our high standards for our services and customer satisfaction will change the way clients will think about the enhancement of their natural beauty and set our salon apart from the rest of our competition. Our services are designed with you, the customer, in mind and we always strive to provide you with the healthiest, longest-lasting, lightest and customized facial, permanent makeup and lash extensions.
Beauty Point studio specializes in eyelash extensions & lash lifts. Our technicians are true artists, and their work is simply amazing. Choose from "Classic", "Hybrid", or "Volume" application options, available in both "Natural" and "Glamour" looks. We also offer lash lifts & tints. Add color with a tint, a lasting curl with a lift, or add length, thickness, body, and volume to your natural lashes with a nourishing lash lift (w/ tint) or lash extensions.
Contact details:
Phone: (786) 502-1115
Website: beautypointstudio.com