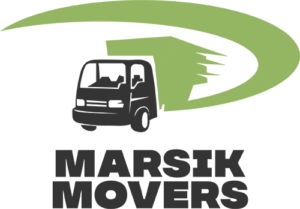 Marsik Movers is a Bellevue Local Moving Company that offers moving services throughout Seattle and Bellevue. Whether you are relocating across the street, new neighborhood or town, we are always ready to handle the moving process fast and with care! We are sure you will be happy working with us.
Our Bellevue Moving Company can safely relocate different types of belongings. From fragile possessions to IT equipment, you can count on our movers to safeguard your belongings throughout the relocation process. That's because our movers in Bellevue are Experienced, Skilled and Trustworthy.
Contact Details:
Phone: 302-217-8320
Email: [email protected]
Website: marsikmovers.com
Local moves are normally considered moves that are no greater than 50 miles in distance. These moves are calculated by the hour. We have a three-hour minimum on all moves. The hourly rate starts when we reach your door and continues, apart from breaks, until the completion of services, including the time spent driving between the loading site and the destination.
When you choose a full service move, we do it all! Pack all of your belongings into boxes, label them and load our truck. Finally, we deliver and unload our truck to your new home. Before we begin moving in and out, we cover the floors and make sure both places have floor and carpet protection. Furniture and beds will be assembled, and boxes and other moving materials will be removed.
We also provide loading and unloading of rental trucks and pods, or self-storage units. Furniture delivery.