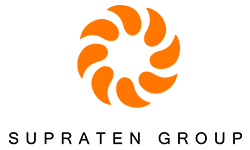 HOME REMODELING SEATTLE
We pride ourselves on our high end designs, quality of home remodeling in Seattle, and most importantly, our client satisfaction. We understand that a kitchen or bathroom renovation can be a stressful process and that is why we are committed to providing the best customer experience in the industry. We treat every client's needs uniquely and our workers respect their home as they would their own.
Our dedicated home remodeling Seattle team has decades of deep knowledge and hands-on experience in all aspects of remodeling and construction and we stand behind our brand with integrity, unmatched professionalism and service.
With a focus on client satisfaction, our numerous awards and 5-star reviews are a testament to our ongoing commitment to extraordinarily high-quality construction in the Greater Seattle area.
Craftsmanship, communication, details and the relationship with our clients is what we value the most. Your project is our priority and your peace of mind is our goal.
Let's make your concept a reality!
Contact Details:
Phone: (206) 999-5659
Email: info@supratengroup.com
Website: supratengroup.com