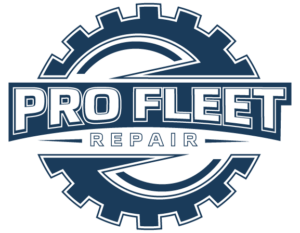 Truck Repair Shop Las Vegas
It's not uncommon for a truck that is driven thousands of miles a week to have its steering components and suspension shift out of alignment. What many may not know, is that improperly aligned truck wheels can result in an increased 2% cost of fuel and a 20% reduction in tire life. Improper wheel alignment results in an increase in rolling resistance of the tires, essentially, the tires are dragging down the road as opposed to rolling down the road.
At Pro Fleet Repair Shop of Las Vegas, we specialize in wheel alignment for trucks, semi trucks and trailers. Our expert team can determine when alignment is required based on your truck model, its tires, mileage and usage. 
Contact Details:
Website: https://profleetrepair.com
Phone Number: (877) 313-9777
Address: 4725 S Valley View Blvd, Las Vegas NV 8910