What Our Clients Are Saying
Valeria Tartacovschi
CEO – Electrolysis 100% Permanent
Exceptional strategic partner for SEO
They were able to deliver an exceptional site for my budget on an extremely tight timeframe, and the process was efficient at each step. Vicode Media has been an exceptional strategic partner for SEO. They took the time to thoroughly understand our market, and really honed in on my company's unique SEO needs to better optimizations.
Michelle Bodean
CEO – Michelle Lashes-Brows-Beauty
Amazing company
Amazing company! I work with them for the past 3 months and the results are amazing. They care about the details and the customer service is amazing. I had a great experience working with Vicode Media!
Marina Hill
CEO – OBX Movers
Our website looks awesome
Victor was prompt in replying to my email and we were able to set a time for a meeting via Zoom. He brought up many options to increase organic traffic on our website and was able to set the website up in a very interactive way.
Why Choose US For Your Digital Marketing Agency?
Vicode Media is a full-service digital marketing agency in Raleigh, NC. We've been providing a wide range of services to clients of all industries since 2021. Our digital marketing services include consulting and management options for a variety of online marketing tactics including search engine optimization (SEO), pay-per-click (PPC) ads, copywriting, conversion rate optimization (CRO), and more.
You might have a website, but it isn't doing your business much good if it isn't being picked up by the search engines. To make sure customers find your site online, we can take your online presence to the next level — your website design, copywriting, keywords and more. Working with us, you get the most from your return on marketing investment.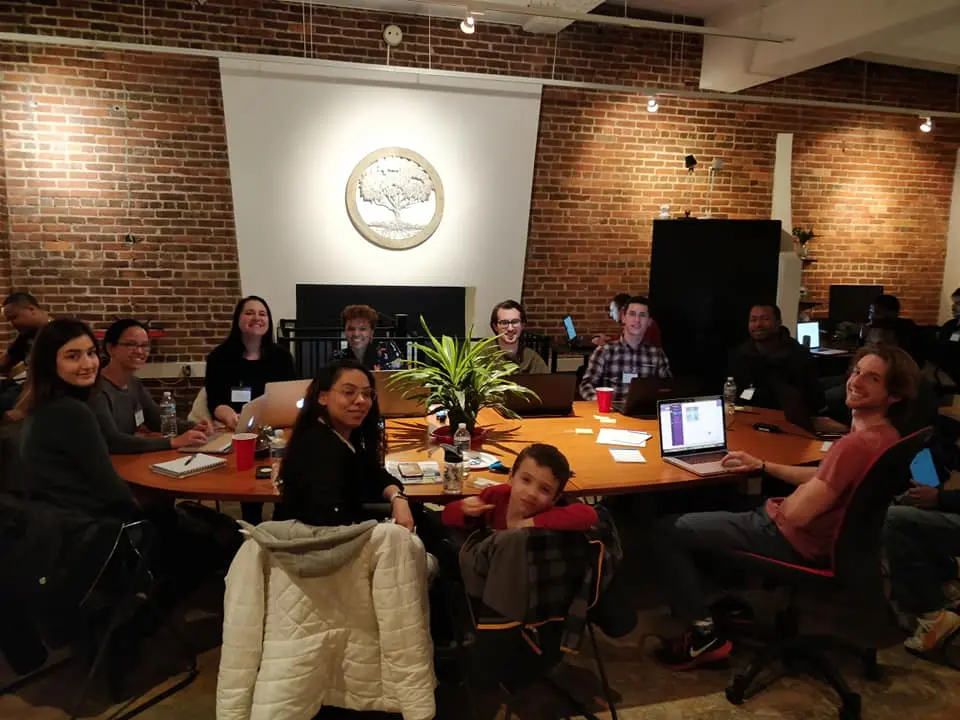 How's Your Website Working for You?
If your website is tired and outdated… your Google rankings stink… and you're not getting enough leads from your website… let's talk!
CALL (252) 305-3118
Our Services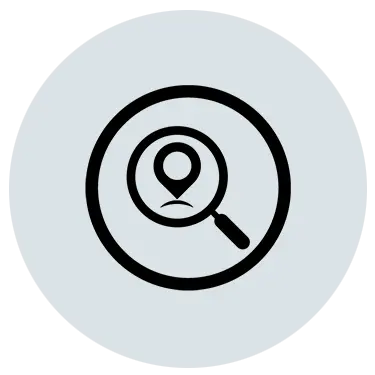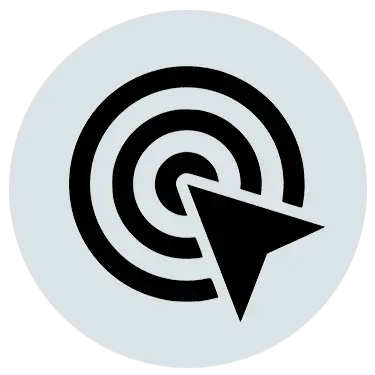 PPC Management
While SEO offers long-term growth, sometimes you need an immediate boost. Thrive's PPC campaign ensures that the money you spend is put to the very best possible use.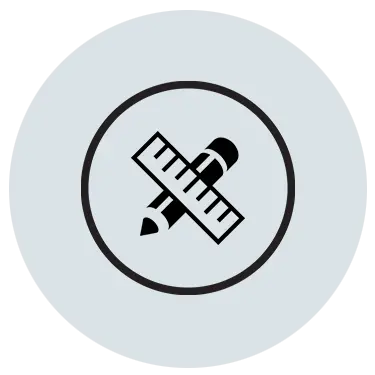 Custom Logo Design
Build a strong brand identity with a Professional Custom Logo. A customized solution that effectively communicates the brand message and values.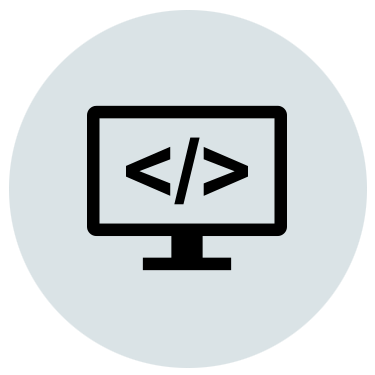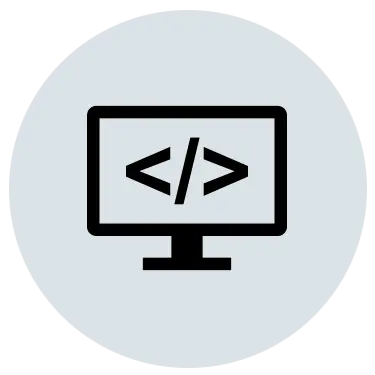 Web Design
With millions of websites on the internet you want to be sure your website stands out, represents you well, and most importantly, helps your organization grow.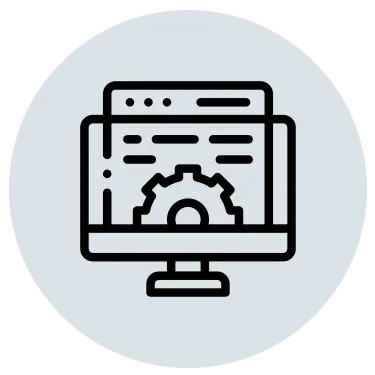 Web Maintenance
Keep your website secure and up-to-date. (WordPress core, plugins, and themes)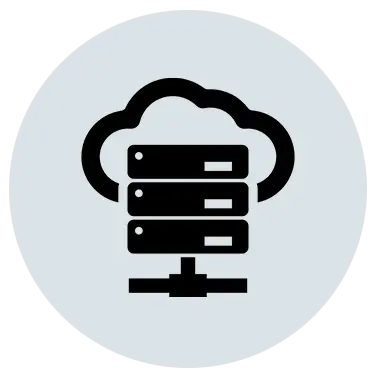 Web Hosting
Our hosting services deliver the optimal speed, uptime and security most needed.
Google Reviews