About us
Together we foster the growth of your brand
At Vicode Media, we build long-term relationships and grow businesses.
Let our digital marketing experts empower your online presence with innovative strategies while you focus on what you do best.
OUTGROW YOUR COMPETITION
Our mission is to help businesses of all sizes reach their goals by leveraging the power of digital marketing. We understand that in today's fast-paced and ever-evolving digital landscape, it's crucial to stay ahead of the curve. That's why we continuously stay up to date with the latest trends and techniques in the industry, ensuring that we deliver cutting-edge strategies that produce results.
At Vacode Media, we pride ourselves on building meaningful and long-term relationships with our clients. We take the time to understand their unique needs and goals, and work closely with them to develop customized marketing plans that fit their budget and exceed their expectations.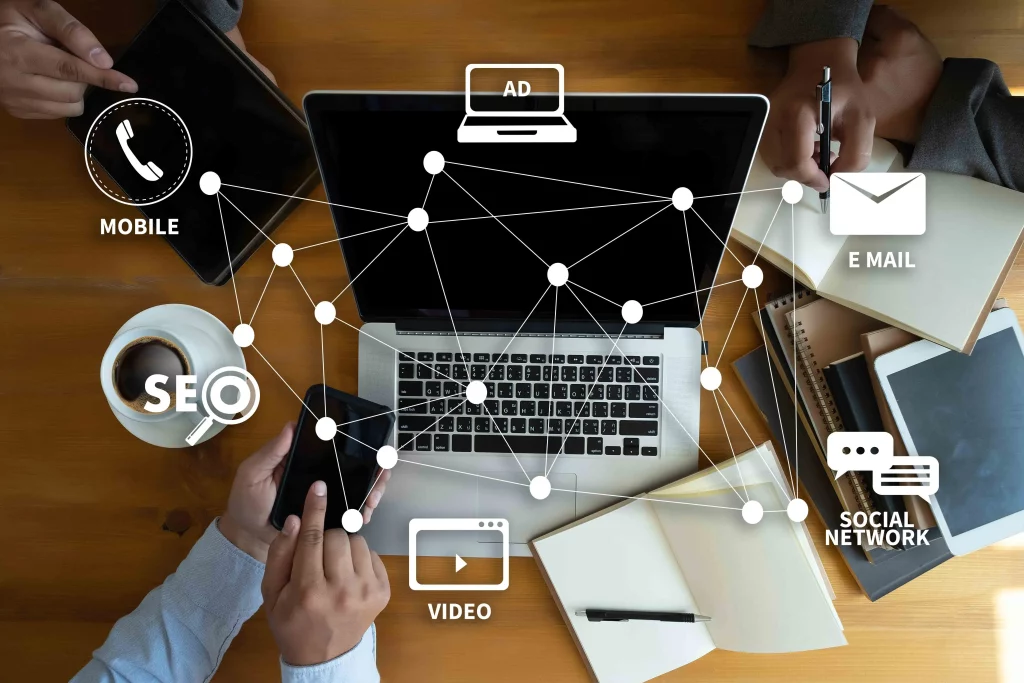 Our team consists of experts in various digital marketing disciplines, including SEO, PPC advertising, social media marketing, content marketing, and more. We utilize a data-driven approach to ensure that every decision we make is backed by solid analytics and research.
Our goal is to help your business thrive in the digital world. Contact us today to learn more about how we can help you achieve your digital marketing objectives.
LEADERSHIP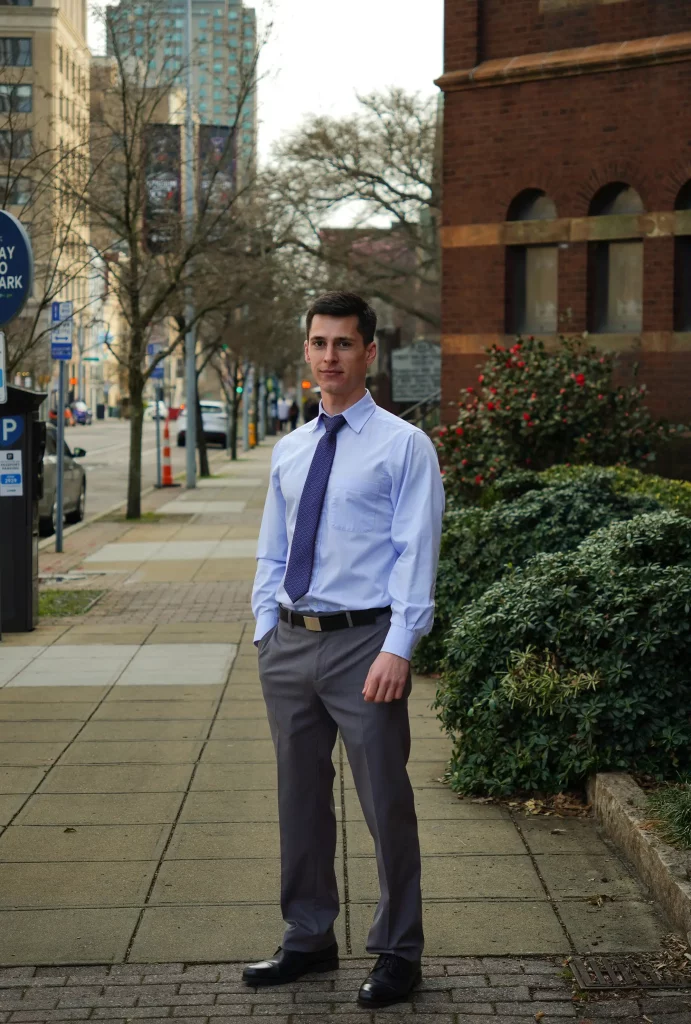 Meet Victor, a driven and accomplished digital marketer and entrepreneur originally from Europe. Victor attended the esteemed Technical University of Moldova, where he studied Web Development before moving to the United States in 2015 to pursue his career aspirations.
After arriving in the US, Victor began working at a well-respected digital marketing agency in Kill Devil Hills, North Carolina, where he honed his skills and gained valuable experience in the industry. While working full-time, he also started freelancing part-time, building his own client base and expanding his skills as a digital marketing consultant.
In 2020, Victor made the decision to move to Raleigh, North Carolina, where he saw new opportunities for growth and success. At the beginning of 2021, he launched his own digital marketing agency, Vicode Media LLC, with the aim of providing clients with innovative and effective digital marketing strategies.
As the founder and CEO of Vicode Media, Victor is dedicated to staying at the forefront of the rapidly evolving digital marketing industry. He is committed to using his extensive experience and knowledge to help clients achieve their goals and drive their businesses forward.
In addition to his work at Vicode Media, Victor is also passionate about giving back to his community. He volunteers his time and resources to several local charities and organizations, and is committed to making a positive impact on the world around him.
What Our Clients Are Saying
Valeria Tartacovschi
CEO – Electrolysis 100% Permanent
Exceptional strategic partner for SEO
They were able to deliver an exceptional site for my budget on an extremely tight timeframe, and the process was efficient at each step. Vicode Media has been an exceptional strategic partner for SEO. They took the time to thoroughly understand our market, and really honed in on my company's unique SEO needs to better optimizations.
Michelle Bodean
CEO – Michelle Lashes-Brows-Beauty
Amazing company
Amazing company! I work with them for the past 3 months and the results are amazing. They care about the details and the customer service is amazing. I had a great experience working with Vicode Media!
Marina Hill
CEO – OBX Movers
Our website looks awesome
Victor was prompt in replying to my email and we were able to set a time for a meeting via Zoom. He brought up many options to increase organic traffic on our website and was able to set the website up in a very interactive way.