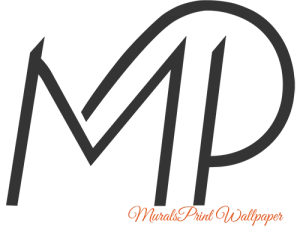 At MuralSprint, we believe wallpaper brings beauty and happiness into people's lives. Whether you're shopping for residential or commercial wallpaper, you'll find everything you need on our e-commerce site.
Peel and stick Removable wallpaper is an easy way to create an accent wall with removable wallpaper. Made from premium woven linen textured wall fabric, MuralSprint's removable peel and stick wall paper features a peel and stick backing, are self-adhesive and will not damage walls.
Our temporary wallpaper for walls is DIY-friendly, removable and available in a wide variety of designs from floral wallpaper to geometric wallpaper to neutral wallpapers – we have removable self-adhesive wallpaper for every home decor style!
Our commitment to personalized customer service led to the launch of our online store for customers who crave the ease of online shopping. We work hard to offer a large collection of wallpaper in a format that's easy to search and browse.
Contact Information:
Phone: (850) 467-1202
Email: [email protected]
Website: muralsprint.com