Professional Truck & Trailer Repair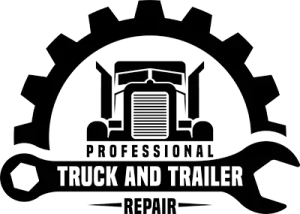 We work with all makes & models.
Heavy-duty & medium trucks and trailers in the Pacific and Puyallup area, WA.
All mechanic services are performed by highly qualified mechanics.
Truck and trailer are bread and butter for many drivers. Providing full maintenance and keeping them on the run is hard and costs a lot of time, especially when it comes to parts that require special treatment. It is better to find a truck repair shop with experienced mechanics who can provide a comprehensive truck and trailer repair.
We maintain all kinds of commercial trucks and trailers along with heavy machinery. It doesn't matter if you have one truck or the fleet, we have enough maintenance hubs to fit all vehicles.
Just call us, and we will do everything to put you back on the road.
Contact Information:
Phone: (206) 637-1324
Website: pttrepairs.com
Email: [email protected]